Comments Off

on Which Video Games Provide the Most Betting Opportunities for Fans of Electronic Sports?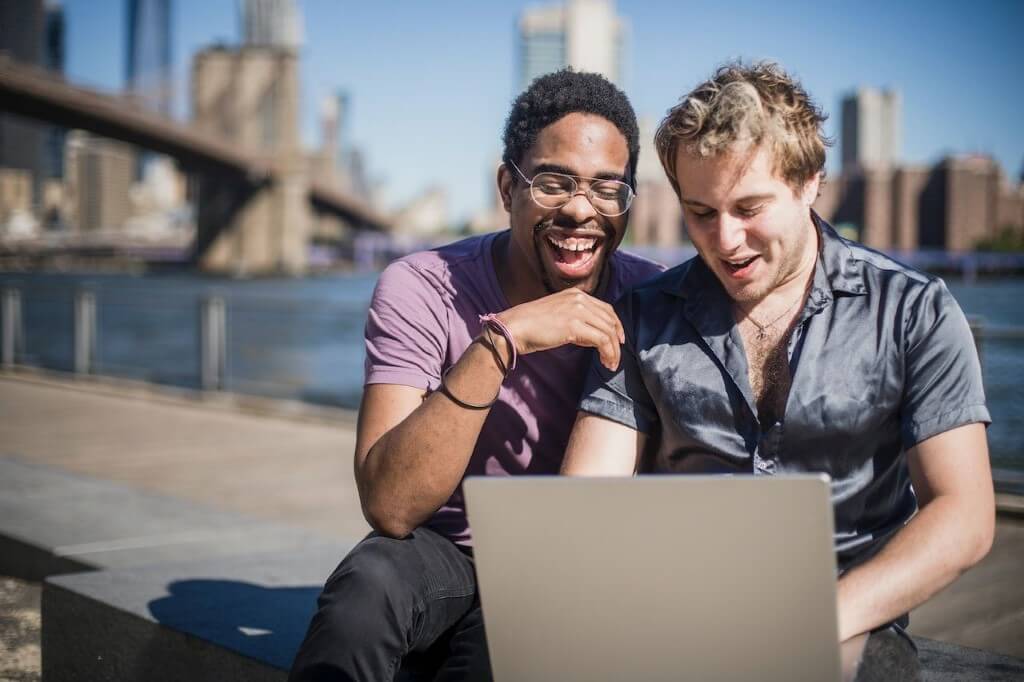 Some believe that wagering on sporting events has existed since the beginning of competitive sports. People used to bet on gladiators fighting lions in Roman arenas, as well as the outcomes of duels and possibly even wars. However, as time passed, the practice became more refined, and people began betting on more peaceful activities such as sports, politics, and reality television. Some competitions and tournaments involve video games. In the early stages of the development of competitive online gaming as an organized activity, betting on a computer game was virtually unheard of, if not unheard of at all. In contrast, almost all of today's major bookmakers offer betting options on eSports competitions. This includes wagers placed in both the United Kingdom and Vietnam.
In the same way that traditional sports have "disciplines" that a large number of people follow and "disciplines" that a large number of people do not follow, eSports have "disciplines" that a large number of people follow and "disciplines" that a large number of people do not follow. This is reflected not only in the number of fans for each sport but also in the number of wagers placed on them through online betting platforms. Now that we've taken care of everything else, let's look at the electronic sports competition with the most bets on it right now.
In common parlance, these are referred to as "the Big Three."
Older titles like Dota 2, League of Legends, and Counter-Strike: Global Offensive have seen a lot of success in the eSports industry. Each of these games has a sizable fan base, and a sizable number of people wager on them. These three games are referred to as the "Big Three." All of these games have been played competitively for at least ten years (League of Legends was not released until 2009), and several of them host annual tournaments with prize pools in the millions of dollars.
The only information available on the total volume of wagers placed on various esports is that released by the companies that handle the wagers themselves. This is because there is no single central database that can store all of the data. According to data from one of the many sources that cover eSports betting, there are a lot of people betting on eSports. Counter-Strike: Global Offensive receives the most wagers, followed by Dota 2 and League of Legends, in that order. This leaves just under 10% of the market open to various forms of additional competition.
The operator highlights and emphasizes the fact that ESL One Road to Rio is the most popular event on which bets are placed. This is because the ESL One Road to Rio competition is currently taking place in Rio.
The number of people playing simulation video games such as FIFA and other games has increased
Association football is the most popular sport on a global scale, and the FIFA video game series from EA Sports is consistently ranked among the most popular sports video game series of all time. Both of these are related to the fact that the FIFA video game series is the most popular association football video game series. Furthermore, it maintains a respectable ranking among the eSports with the most bets placed on it.
During the traditional summer sports season the previous year, there was a lot of interest in betting on sports simulators like Madden, NBA2K, and FIFA. This enthusiasm persisted the following year. However, once the actual sports season began, the excitement began to fade. However, because they frequently host competitive tournaments in their respective fields, eSports gamblers from all over the world continue to regard them as among the most desirable betting targets.
Other names that are fairly well known 
There are undeniably a large number of significant franchises that compete with one another in terms of popularity. The Activision Blizzard Overwatch League attracts a lot of attention (and money), but Valiant has quickly become one of the most-watched competitions in recent months (and on which bets are placed). Despite not receiving the most wagers overall, Call of Duty consistently attracts some of the largest wagers placed on eSports events. This is true even though it does not attract the greatest number of bets overall (on average, almost half a percentage point more than those put on DotA or CS: GO, for example).
Names like StarCraft2, which is one of the oldest eSports currently available, Hearthstone, which has lost a lot of popularity but still has a very competitive scene, and PlayerUnknown's Battlegrounds (PUBG), which is one of the most popular battle royale eSports, appear frequently on punters' betting slips, thanks in part to the fact that its developer sponsors some of its tournaments. Because the game is so popular, PUBG is one of the most popular battle royale eSports.